Coming Soon on Power It Up SANITYS DAWN – The Violent Type  7″ 6 new Songs of Braincrushing Fastcore Madness.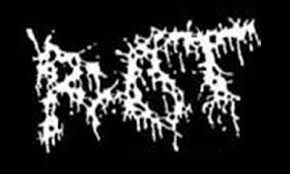 ROT – The masterpiece of brazilian grindcore          The "old dirty grindcores" contains the complete studio material recorded between 1991 and 2007. The material from CD 1 recorded between 1998 and 2007 include tracks from seven split 7" EP's, two split CD's and the titles from a split 10". Also 7 tracks unreleased bonus material. …
INFERNO – Anti Hagenbach Tape – the beginning LP A dream comes true!! One of my favorite Demotapes from the early '80 the "Anti Hagenbach Tape " from south Germany INFERNO would be released soon on POWER IT UP. 24 Tracks of the fastest, loudest and rawest Hardcore/ Punk first time on vinyl.