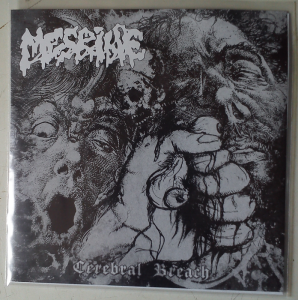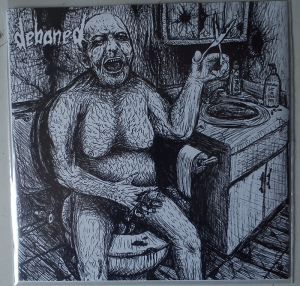 New Split EP canadian premium grinder Mesrine with 5 new attacks and 3 grind tunes from Deboned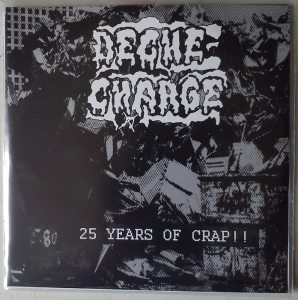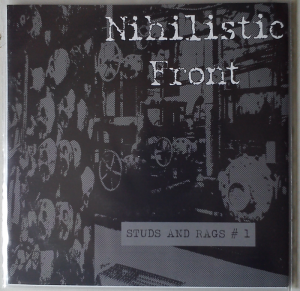 Legendary Canadian noisecore band vs noisecore on the flipside as well!!!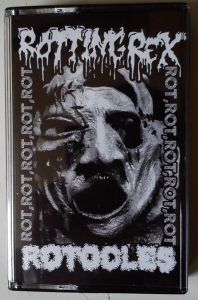 Rotocles with recordings from 2012 13 tracks and from Indonasia R.R. with 10 tracks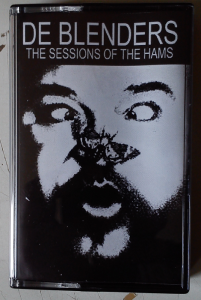 25 noise attacks from SMS and 15 traqcks from D.B.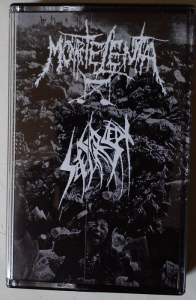 24 tracks tape recorded in 2014.